7АМ
Site creation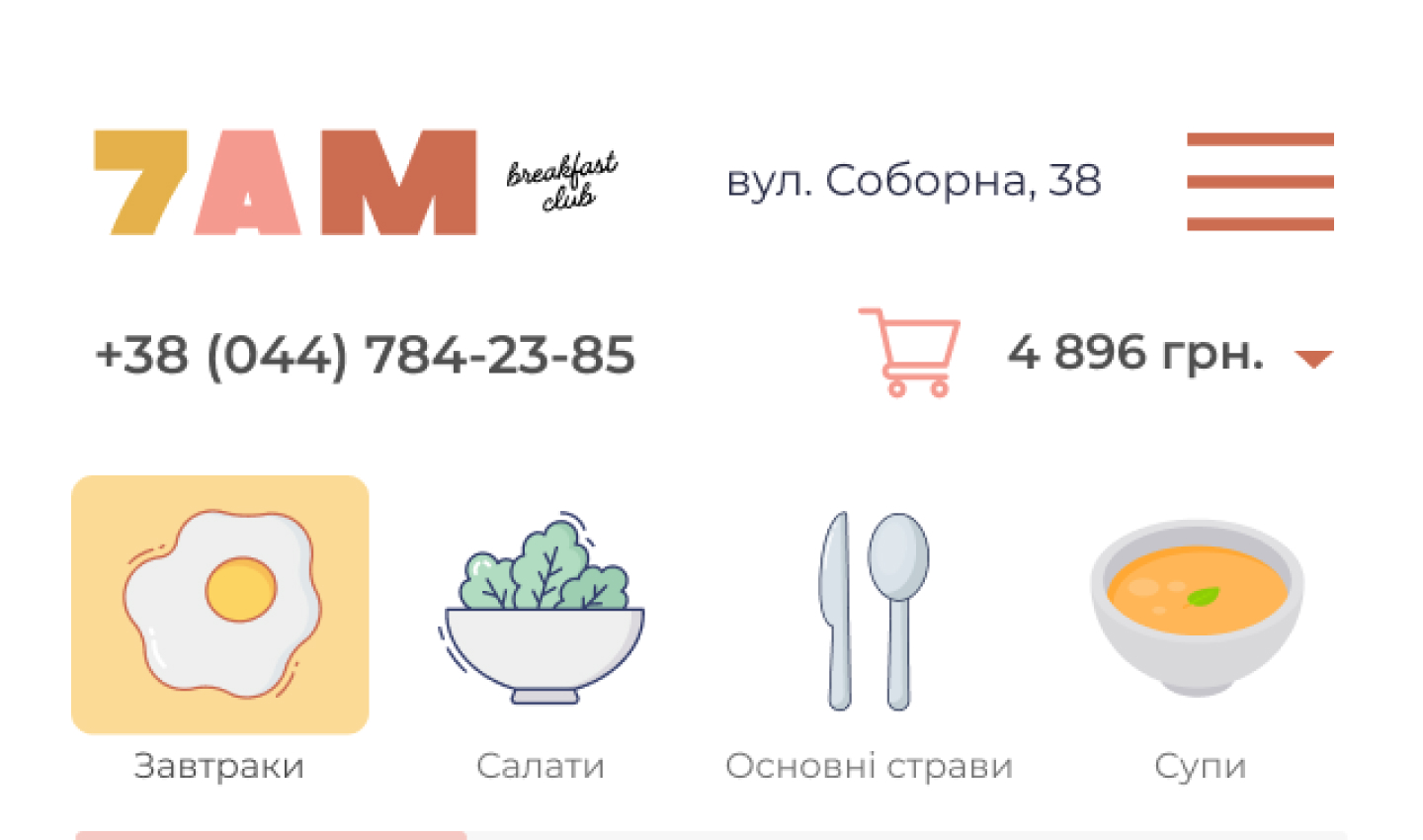 7AM is a breakfast club, a restaurant in the very center of the city. It combines the breakfasts of different countries in the interpretation of 7AM. The restaurant offers breakfasts of American, Japanese, Mexican, Italian and Ukrainian cuisine at any time of the day.
the goal
Create a site
Connecting the CRM system
Fill the site with content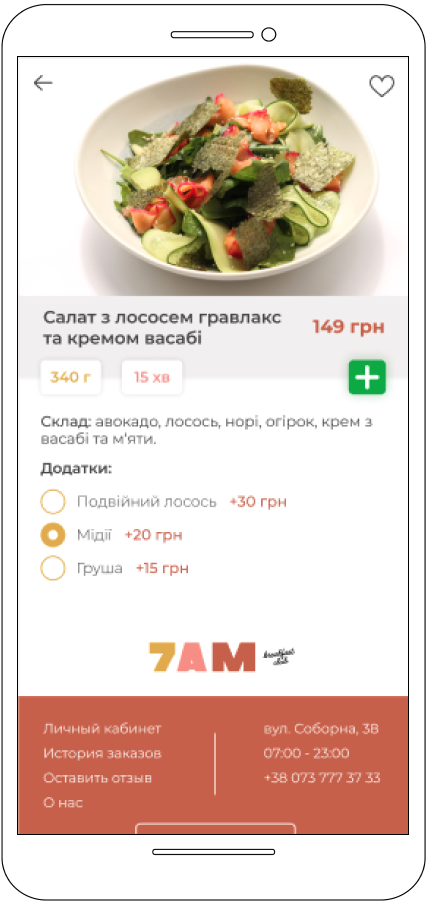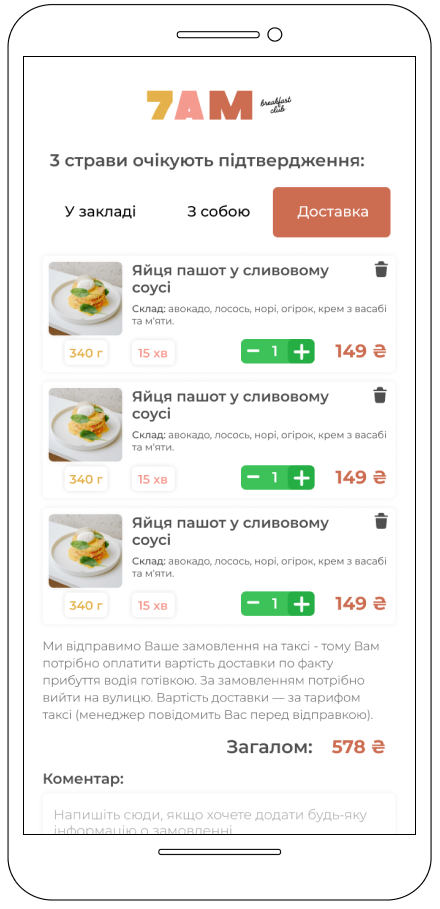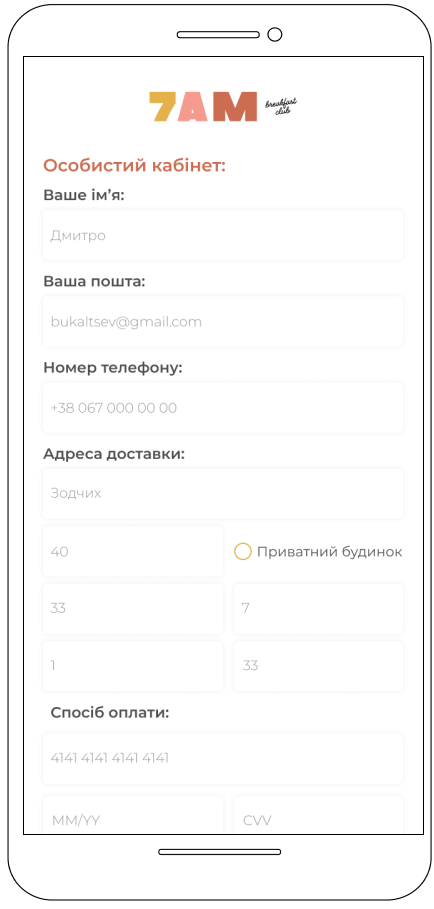 the solution
Site development from scratch
Implementation CRM
Site optimization and promotion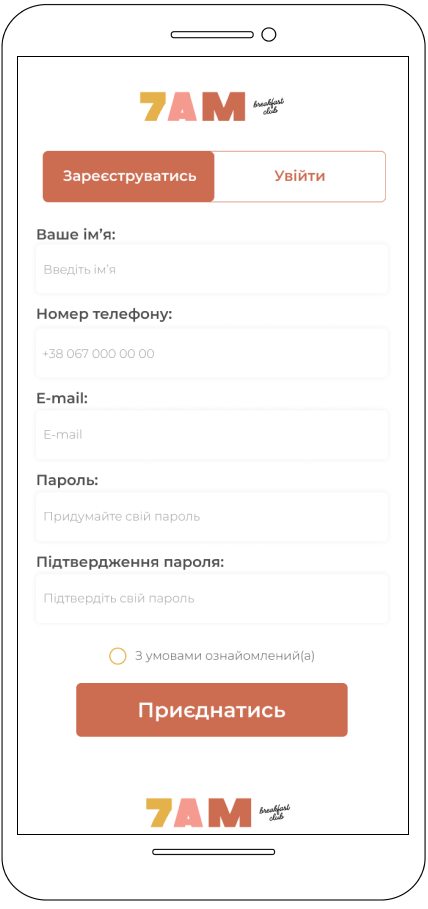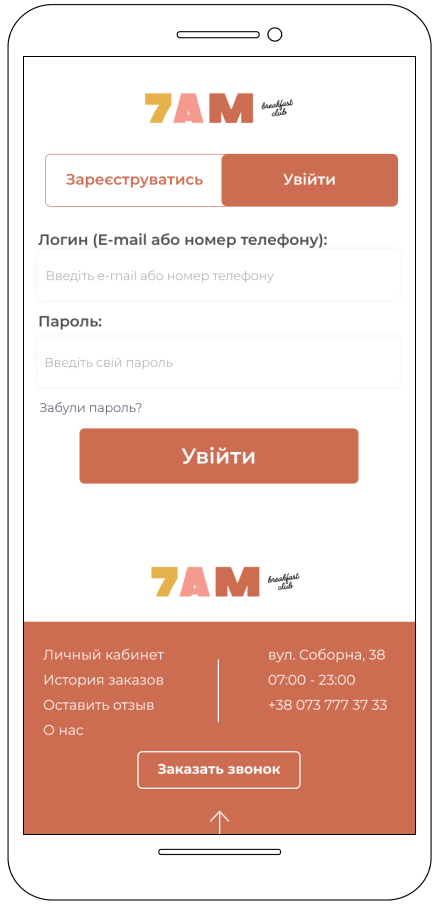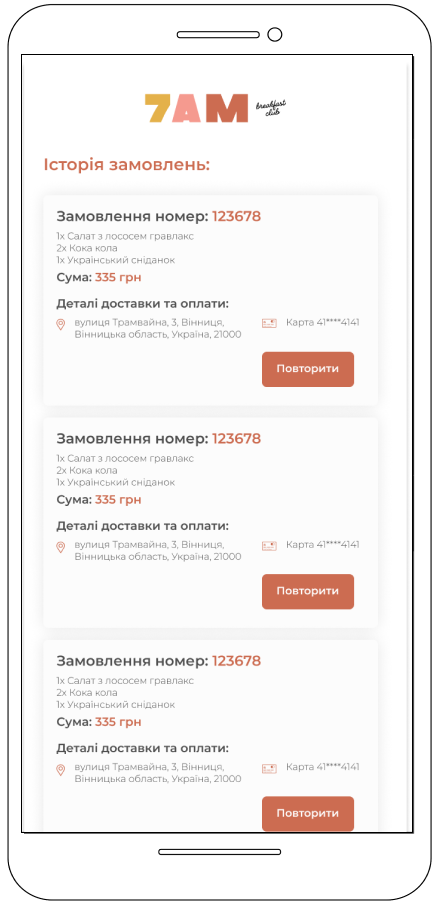 the result
The layout of the site was created according to the client's design. The site is filled with customer content, and synchronization with the CRM system is configured.