Own site:
We utilize modular CMS solutions and employ an iterative approach to development in order to achieve high-quality results within the shortest possible timeframe.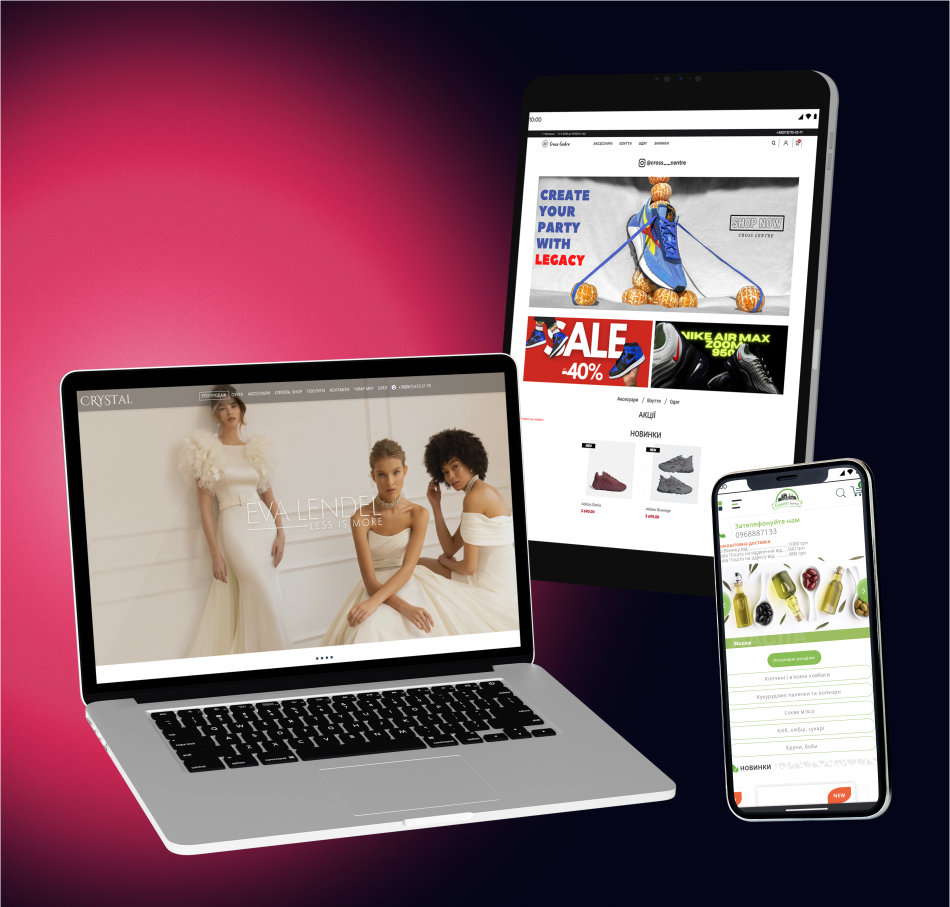 Find out the price of your website in just three steps:
Why we
Utilizing leading and modern CMS solutions.
Content Management System (CMS) solutions allow for quick and high-quality development of necessary interfaces and functionality by modifying and combining existing "template" components. From a design and functionality standpoint, CMS websites are in no way inferior to those developed from scratch. We utilize CMS systems such as WordPress, Magento, OpenCart, and Shopify.
Extensive experience in the field
With over 10 years of experience, we have assembled a friendly team of professional designers, developers, testers, and project managers who work together to create a website that meets all your requirements and needs. Our client base spans across the globe, covering almost the entire world, except, of course, russia.
Individual approach to client needs
Despite the fact that the technical part of development is based on modifying ready-made template components, we thoroughly study your requirements for the future web product and implement design and functional solutions that best meet your business needs.
Iterative approach to development
Unlike other web development studios where you need to pay 50% of the cost and wait for the entire product, which you may not even like, we deliver ready-made functionality to you every few weeks. Payment is made based on the completed work - no deposits or risks on your part!
Technologies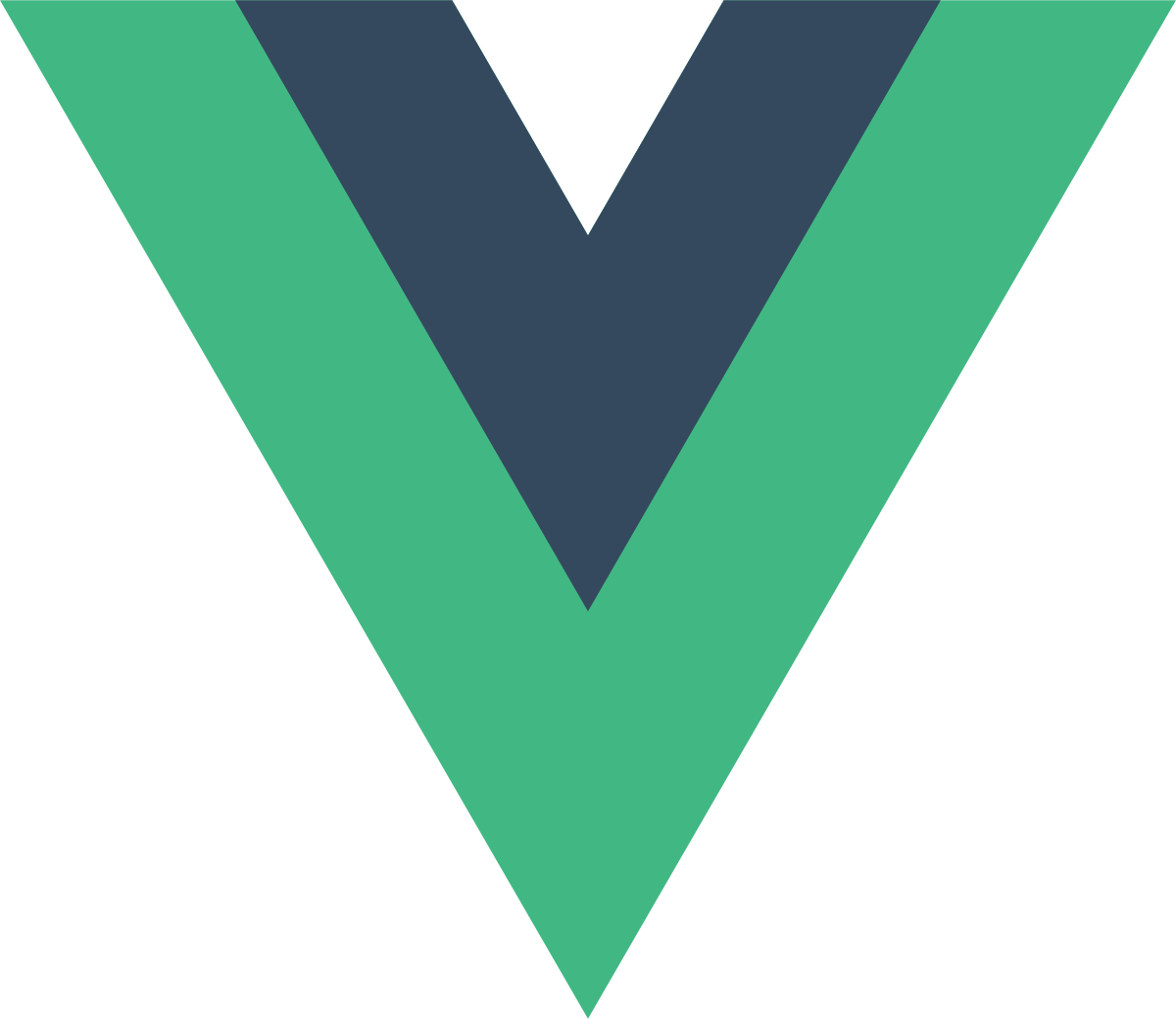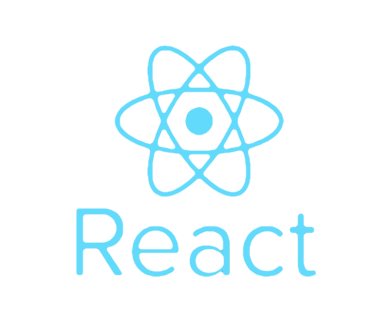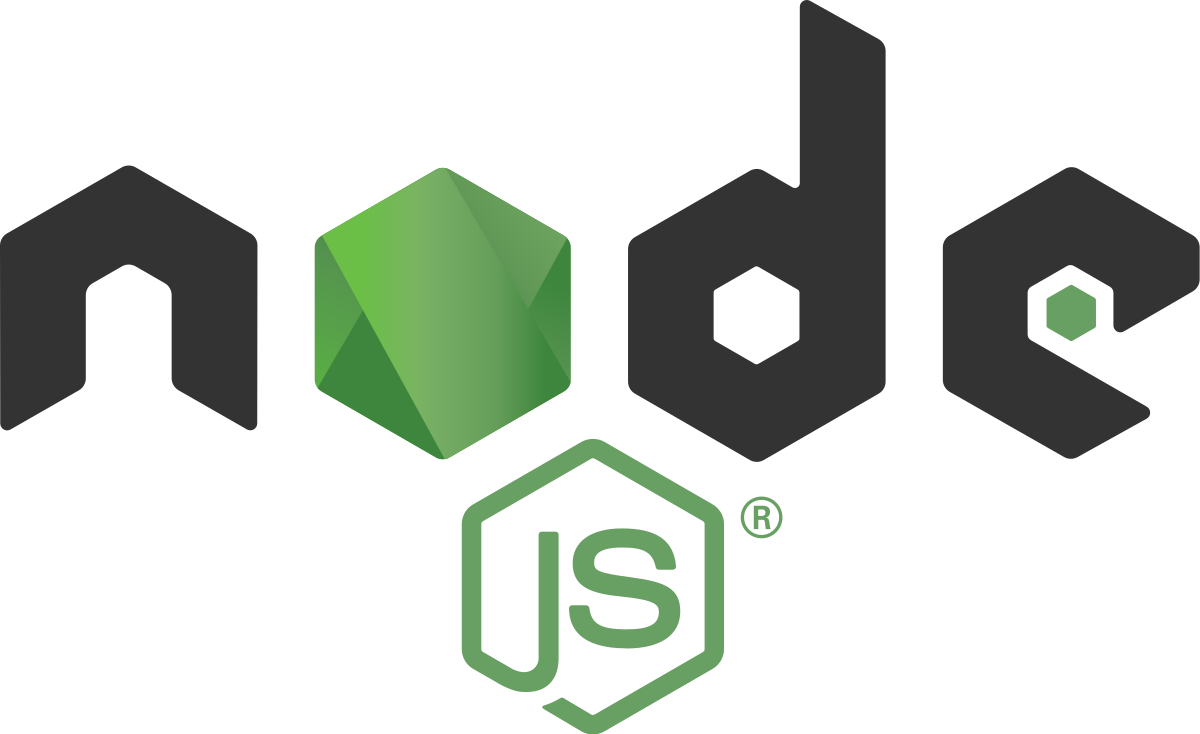 CMS that we use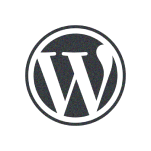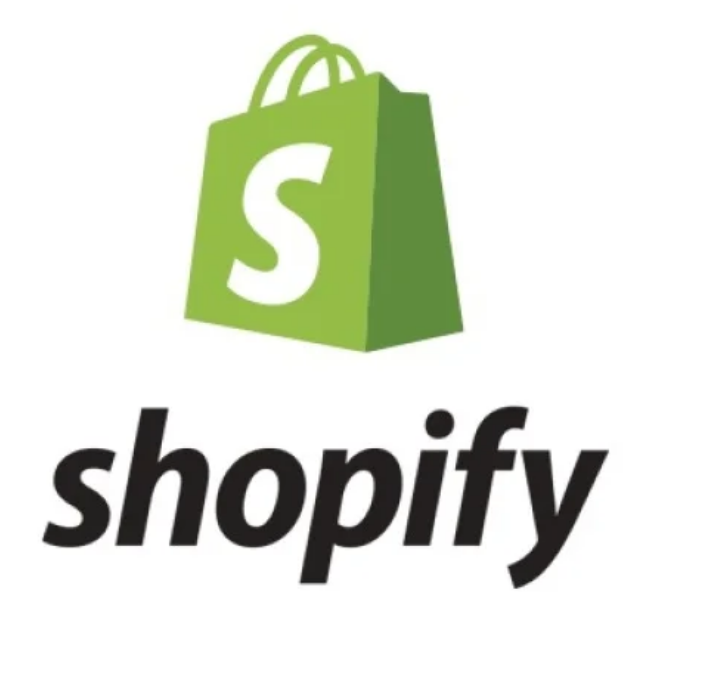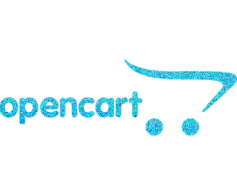 FAQ
Will I be able to manage the content of the website after development is completed?
Yes, of course. We will provide you with full access to the website management system during the development phase. Additionally, you will be the owner of all passwords, documentation, design, and source code.
Can I add unique content that is not included in the CMS solution?
Of course! We will be happy to develop a customized solution of any complexity.
How is payment handled?
Unlike the majority of other web development studios where you are required to pay a 50% deposit upfront before the project starts, we settle payment after each iteration based on the completed work. It's straightforward: we deliver a portion of the project, show it to you, and only then request payment for the work we have done.
How long does the development take?
Without specific information about the scope of work, it is difficult to provide an exact timeframe. However, as a general guideline, the development of a corporate website typically takes between 2 weeks to 1 month, a catalog website can take around 1 to 1.5 months, and an online service (such as an e-commerce store) can take anywhere from 1 to 2 months.
Do I need to pay extra for mobile device design support?
No, it is not necessary. It is included in the cost.
What is CMS? How does it differ from "building from scratch"?
Since the majority of components that make up a website or web application have similar functionality, Content Management Systems (CMS) were created. They contain "ready-made" and "templated" solutions that allow for the construction of a website with minimal modifications in the shortest possible time. In addition to ease of development and cost-effectiveness, CMS solutions offer advantages such as stability, scalability, security, a wealth of features, and more.
Can the estimated and final cost differ?
It is unlikely, as: - We gather and align requirements with the client before development. - We have extensive development experience, so we have a good understanding of the time required for each component. - We are a client-oriented company, and changes in cost are as stressful for us as they are for you. That is why we strive to avoid them.
Can the development cost change during the project?
Yes, if during the development process you wish to add additional functionality or make changes to the existing functionality that were not initially included in the requirements, it may impact the development cost. However, any changes or additions to the functionality will be discussed and agreed upon with you to ensure transparency and align the cost accordingly.
How does the development process work?
At the initial stage, we gather your requirements for your future website or web application. Our technical team then estimates the approximate cost, and we provide you with a detailed work description and quotation. Once the obligations of both parties are agreed upon, our manager will ask you to provide details and preferences for the first iteration of the product (the initial set of pages and features). You will be able to see this first iteration in just a few weeks.
What is an iterative approach?
The iterative approach (or Agile Scrum) involves selecting the prioritized functionality together, developing it over a period of 2-3 weeks (iteration), and conducting a demo for you. Unlike the linear development model, where the entire product is delivered to the client after its completion, you can see the results of the work every few weeks. The development team can respond to your feedback and requirements "on the go" rather than when it's "too late." Additionally, after several iterations, your business can start using the core functionality while additional modules are developed in subsequent iterations.
Do you have any questions?
Contact us!