OSCORP
Digital studio based in Ukraine with 9 years of experience in delivering digital products for various industries abroad and throughout Ukraine.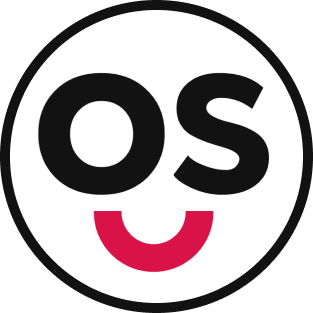 how is the process working?

some challenges are faced during starting the business and mostly they are caused by the inability to adapt to the external changes. We find the problem, research it and prepare a solution that will help to solve the problem.

fulfilling job

Our aim is to do best for you, as we love what we do, take pride in performing work of a high professional standard and greatly care for the reputation of our company. We don't divide clients into large and small. We take a project, support the client on all stages of the process and enjoy the result.

continue to learn

We continue to actively work, always following the design trends and the latest technologies, offering them for consideration for our clients.

audience

no matter what we develop - a business card or an online store, we always research the audience and meet its needs.

satisfying result

We don't get tired of work and aren't afraid to take on a new challenge. Our team makes every effort until everyone is satisfied with the result.
We have clients from all over the world and from different industries
9 years
100+ projects
the whole world except russia
This is a short list of clients we have had the opportunity to work with.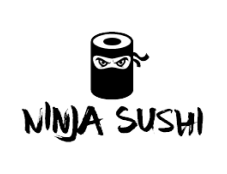 Tell us about your project. Fill out the form and get a grade as soon as possible!