Real Roll
Work with the layout and functionality of the site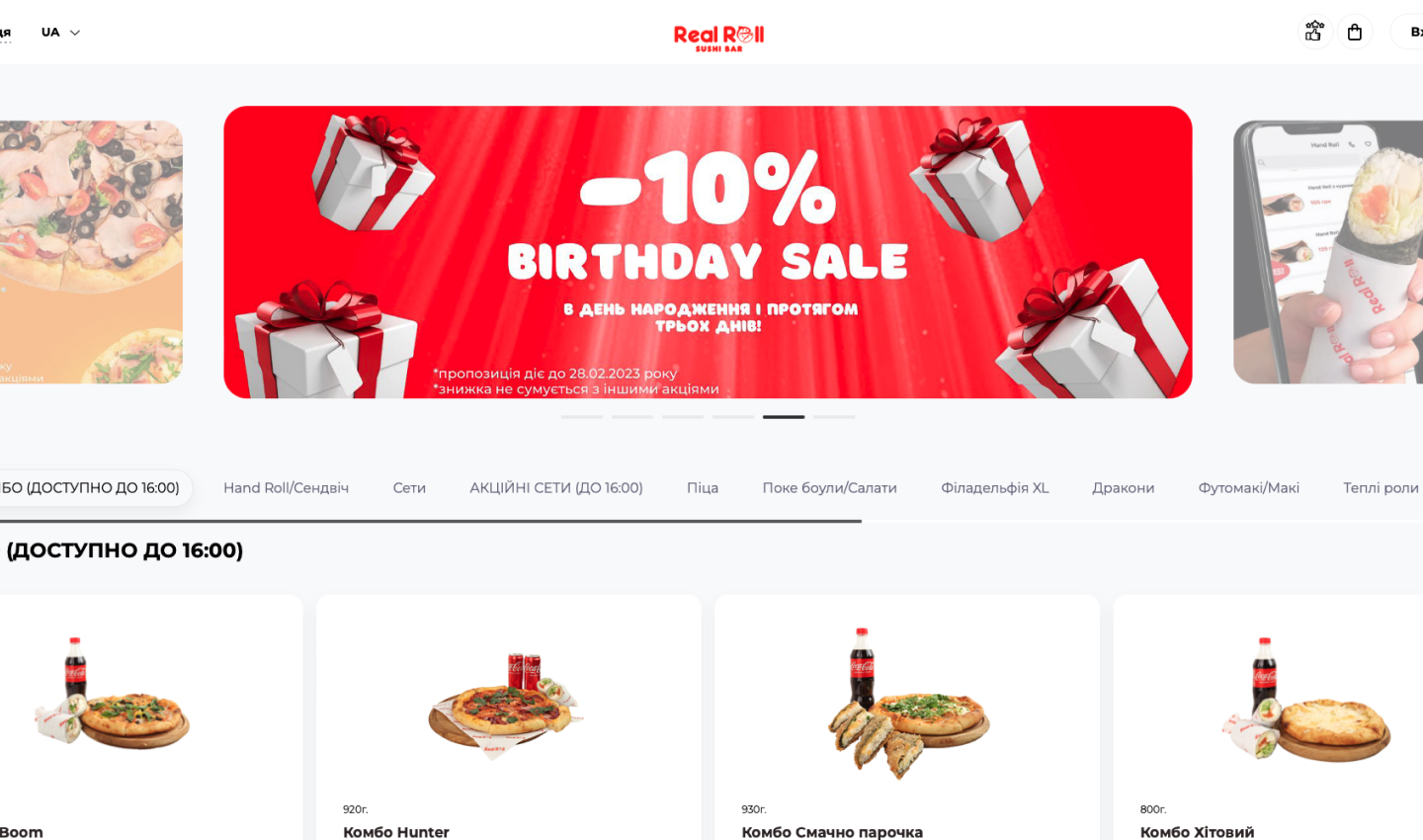 Real Roll is a team of professionals who cook with love and deliver with joy. Sushi is not just food, it is part of the interesting culture of the Land of the Rising Sun, and we make sure that you can enjoy its taste and aesthetics.
the goal
Setting up and connecting plugins
Support for site functionality
Edits to the site layout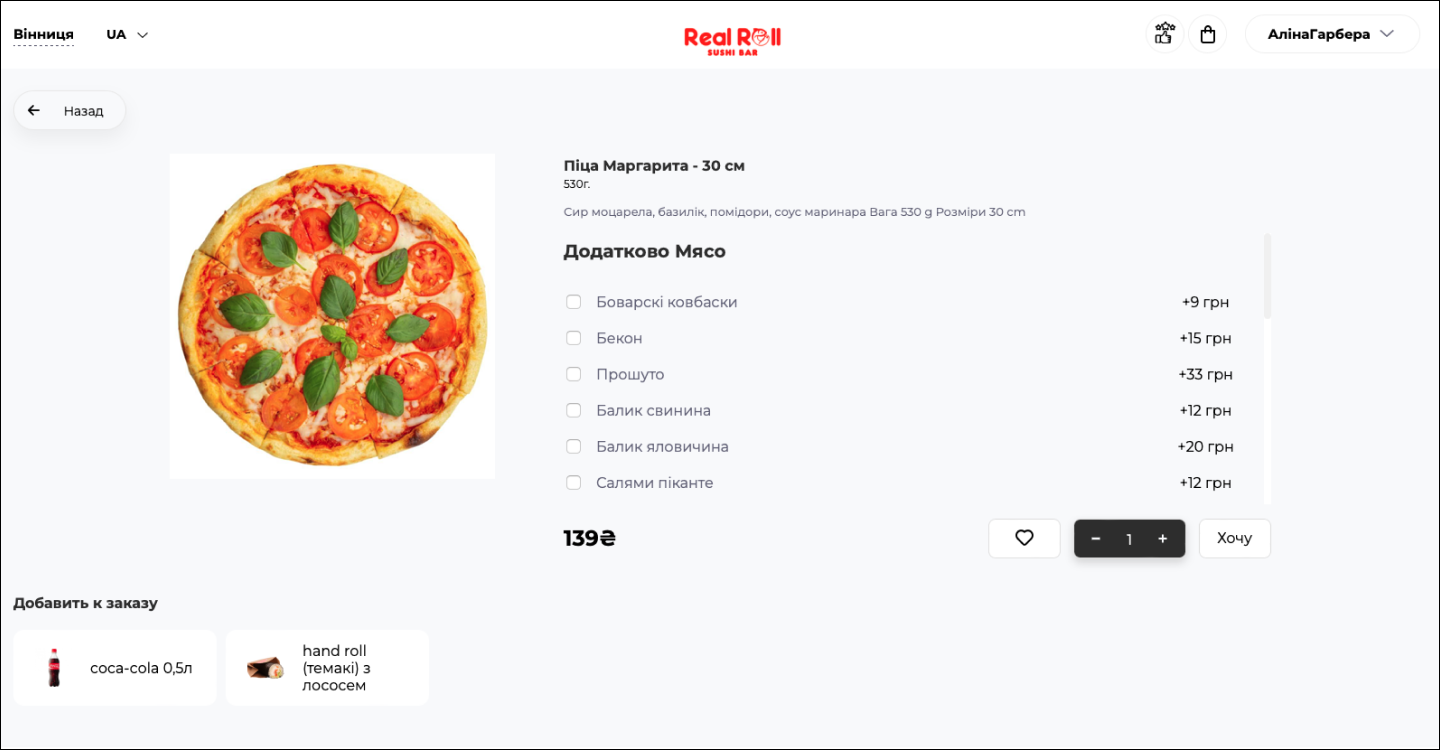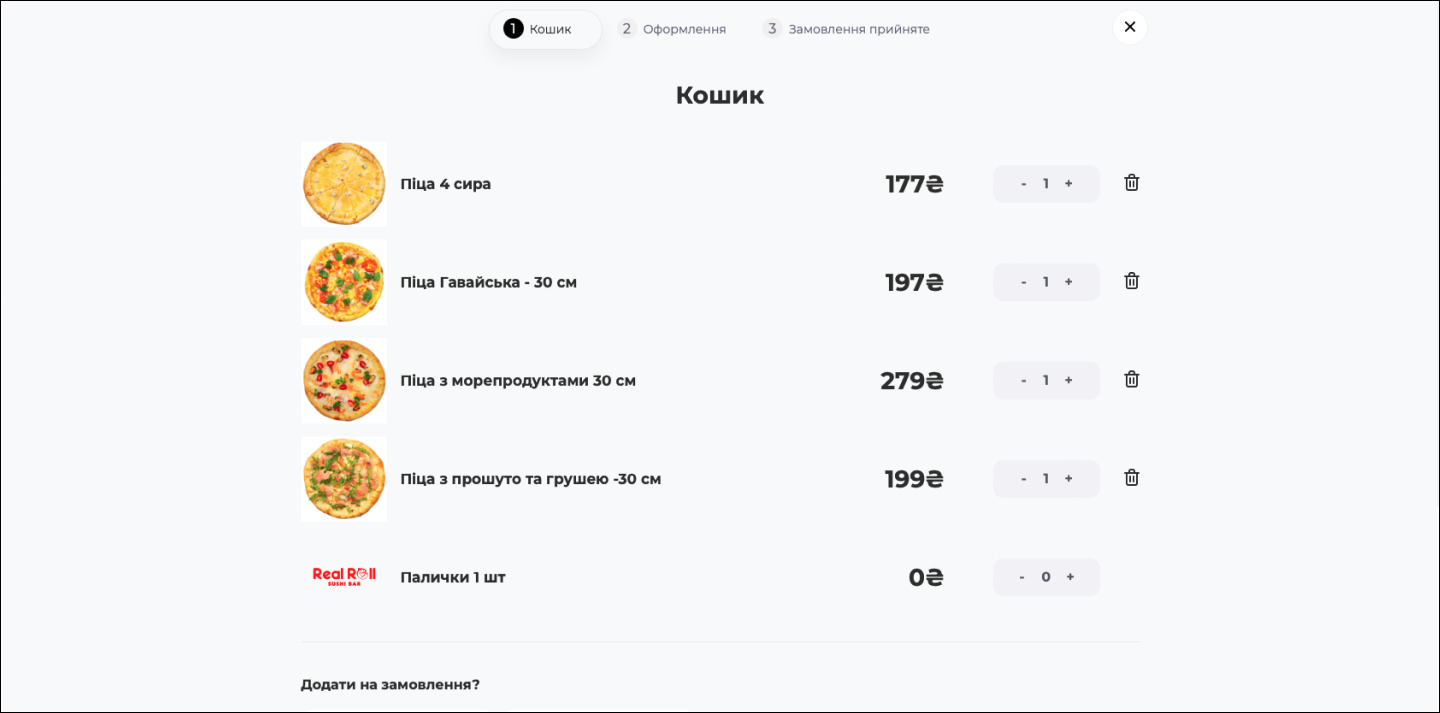 the solution
Setting up and implementing relevant plugins
Site optimization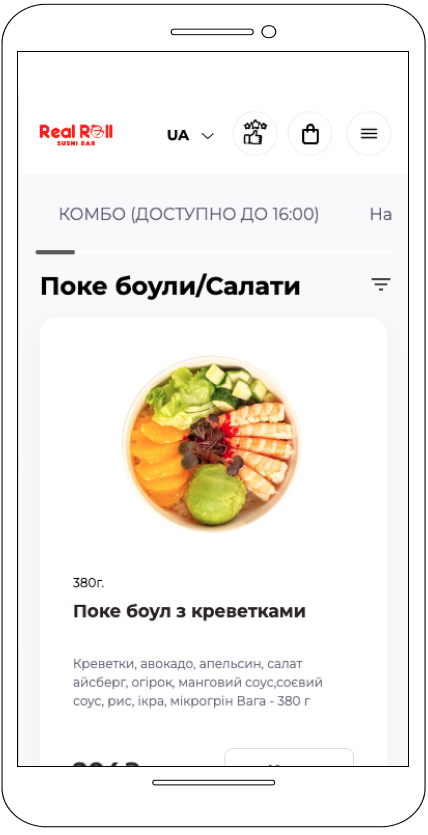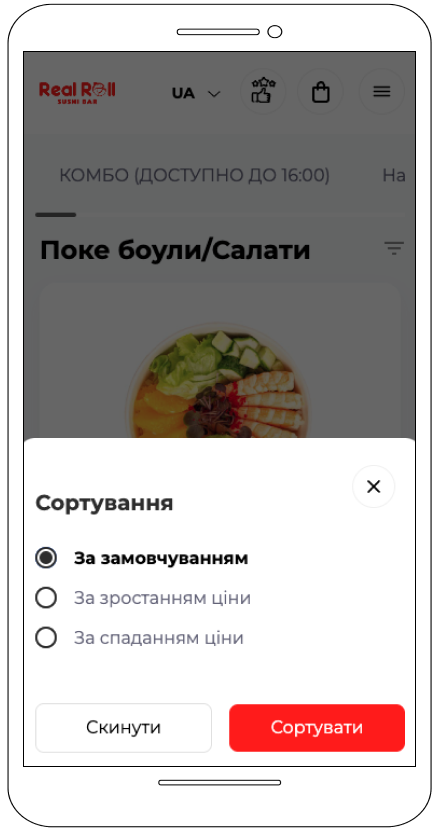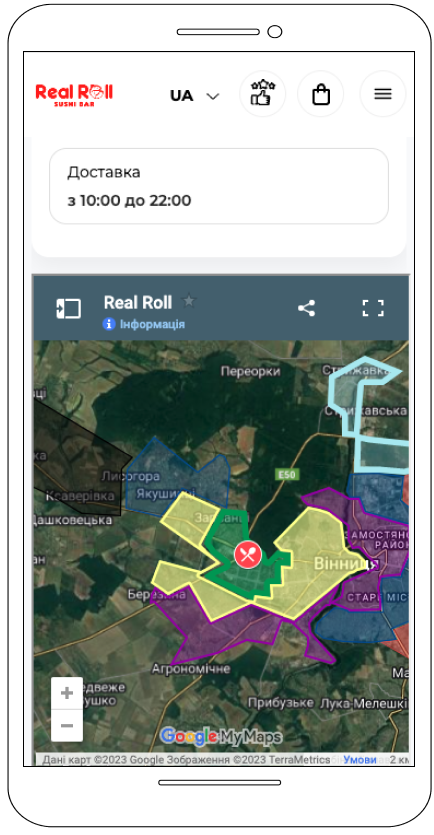 the result
Plugins were configured and connected, and current problems were solved with custom solutions. Regular changes to the site layout. Work on supporting the functionality of the site has been established.