Product website-ua
jewellery & diamonds
jewellery & diamonds
Diadema Jewelry Company is a manufacturer and distributor of jewelry, which has a branded retail network and offices throughout Ukraine. The company itself was founded in 1995, and its feature is its own production of jewelry.
Перейти на сайт
jewellerydiamonds
TASKS
THAT WE FACED:
Development of digital strategy for the company
Entering the innovation market
Website development and social networking
Development of an online sales platform
THE SOLUTIONS
WHICH WERE PROPOSED BY US:
Changing the concept of communication through digital channels
Development of a new concept for the promotion and development of an online stores
Improving the website interface to ensure complete customer convenience
Extending the loyalty system for the online store
Develop individual style for social networks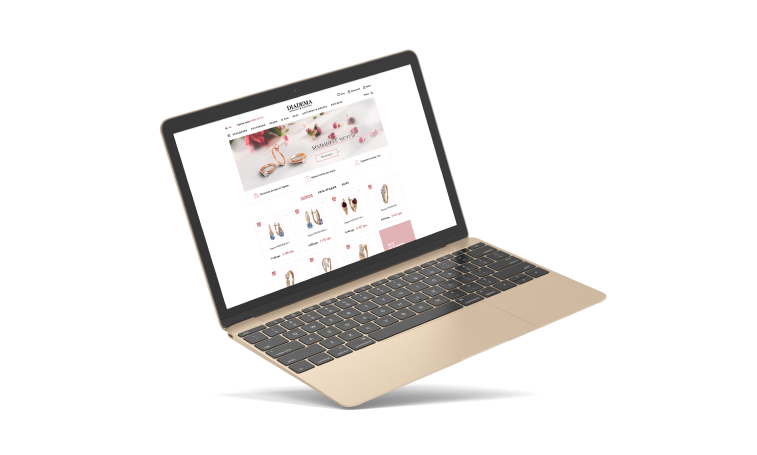 Перейти на сайт
To begin with, we conducted a complete analysis of the market and competitors, highlighted the main advantages and disadvantages of promoting the company. The analysis showed us which channels need to be improved and which need to be implemented.
We had a task to understand how to distinguish a jewelry company from other competitors and make it as close as possible to customers. Therefore, the first step was to begin creating a complete development strategy, which indicated not only the importance of improving the website, but also the need for a branded representation of the Diadema in social networks.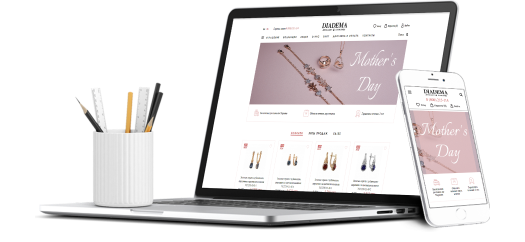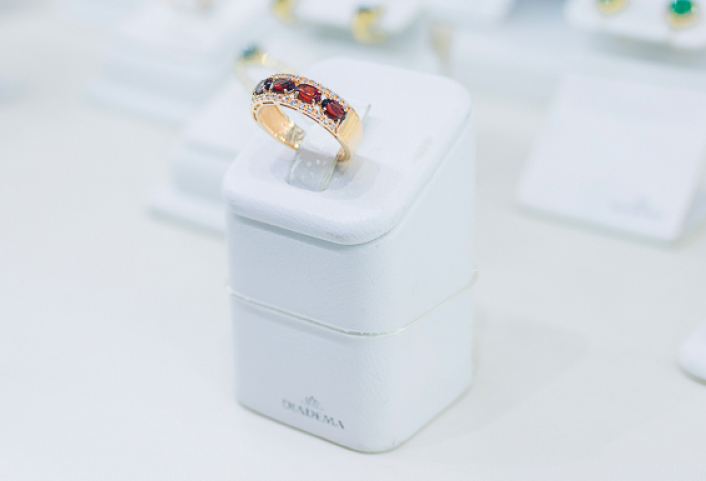 The development of a visual concept based on the company's brand book helped us understand what interactions a potential customer will have with the brand, and the development of an online communication strategy helped to establish connections with the audience.
The main prerogative was to create and develop an online store from scratch. It is important to take into account all the intricacies of the network of jewelry stores and help the buyer to take all the same steps, but online. This allowed to expand the circle of regular customers, open new opportunities for the company and establish a connection with the audience.
Today we have a well-built system of online sales and developed digital channels that shape the brand image. With the right distribution of influence and interaction with the audience through offline and online channels, we have increased brand commitment and, as a result, increased sales.