PRODUCT WEBSITE
CRYSTAL SALON
CRYSTAL WEDDING FASHION SALON
In the life of every girl comes a magical and most cherished day - the wedding day. Everything should be perfect. The joy on guest's faces, sincere congratulations, carefully planned scenarios of the whole event. All this will remain in the memory of guests for a long time, but nothing can compare with the memory of the perfect wedding dress of the bride.
crystal salon
THE GOAL
THAT WE FACED:
sharing information about the salon online
improving the system of interaction with customers and the process of appointment for fitting
increasing the customer's base in both cities where the salon is located through online promotion.
THE SOLUTION
WHICH WERE PROPOSED BY US:
the development of the website from scratch with the possibility of scheduling an appointment for fitting
website optimization and promotion
development and creation of a CRM system for online scheduling appointments.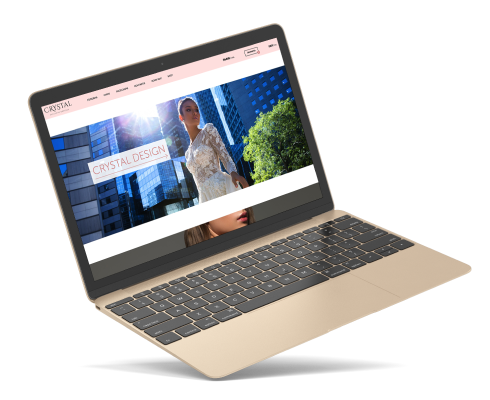 Перейти на сайт
CrystalSalon is a network of bridal salons of branded evening and wedding dresses located in Lviv and Kyiv.
The main page is filled with a number of brands that are presented in the salon. On the website you can see main positions that allow you to get acquainted in detail with the range of products.
The website's position in the search engine has been increased due to the SEO-optimization. The basic site audit was conducted, as well as searching and deleting duplicate pages.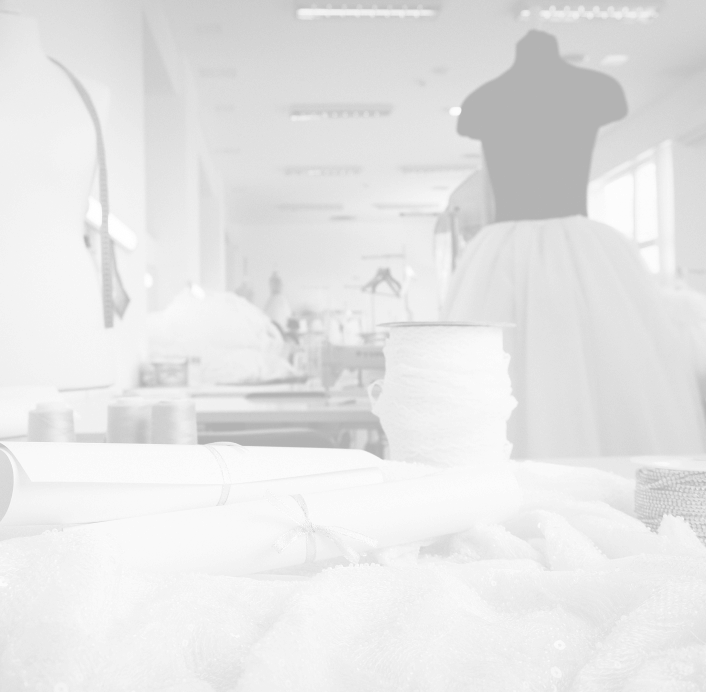 Crystal atelier
crm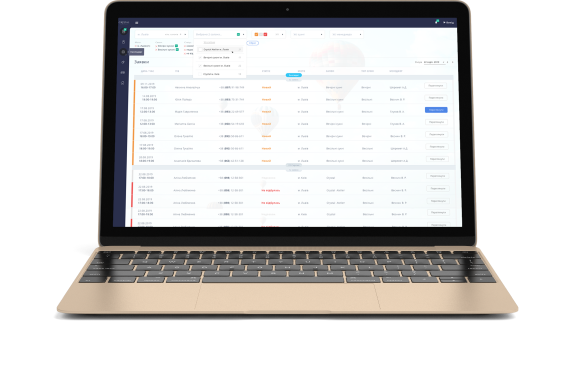 CRM SYSTEM DEVELOPMENT
The development of a CRM system has allowed us to improve the possibility of scheduling online appointments for fitting. Due to this function, the client can track the work of the site through the number of potential customers (who signed up for fitting), and analyze the work of salons. Also the bridal salons have a customer base with which they can interact via email and encourage them to buy things.